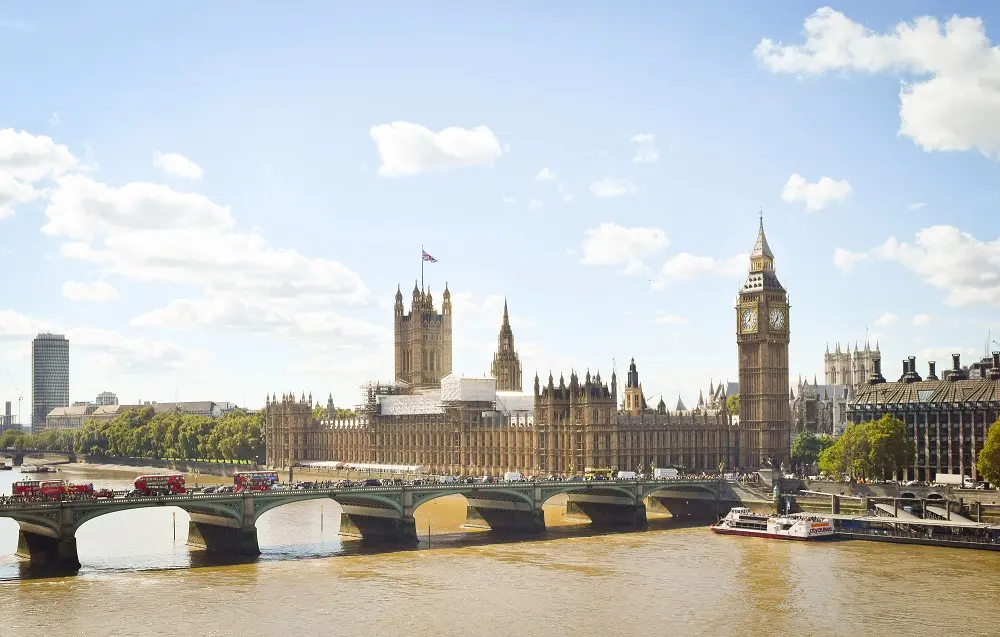 The need to decarbonise has been in the limelight over the past few months, especially with the price cap rise and war in Ukraine. But despite the anticipation, the Energy Security Strategy did little to offer immediate action for energy security and stability, despite the UK's dependence on fossil fuel heating – with around 5000 gas boilers installed daily.
But that's not to say that progress hasn't been made so far this year. The Boiler Upgrade Scheme (BUS) was launched this May as part of plans to boost uptake of heat pumps, and the Government published its response to the market-based mechanism for low carbon heat. Earlier this spring, the Chancellor introduced zero VAT until 2027 on energy efficiency measures, resulting in a saving of up to £2,000 on air source heat pumps. Taking a positive perspective, we can assume things are moving in a hopeful direction when it comes to overcoming the barriers to heat pump uptake.
Consultation response to the market-based mechanism
But if we look more closely at the Government's response to the market-based mechanism, can we be confident that the right considerations have been made to incentivise a successful heating industry transition? Let's take a look at the key confirmations.
Boosting heat pump production
The heat pump sales obligation on fossil fuel heating appliance manufacturers was confirmed and will start to move the industry in the right direction by scaling up heat pump production. There is also a push for domestic manufacturing through the Heat Pump Investment Accelerator Competition expected this year (announced in the Energy Security Strategy). However, these schemes must incentivise the quality manufacture and installation of heat pumps to build confidence with consumers and installers to stimulate demand. High standards backed up by well-enforced regulations, and enough of a non-compliance fine to avoid manufacturers taking fines on the chin, are crucial to achieving this. Policies that aim to work in tandem with the market-based mechanism to boost heat pump installations, including BUS, and Building Regulations amendments (Future Homes Standard and Future Buildings Standard), will otherwise be wasted.
Rebalancing energy costs
The commitment to a published plan on rebalancing energy prices to incentivise electrification before 2023 was echoed. This is welcomed as despite heat pumps being significantly more efficient than gas boilers - the Coefficient of Perfomance for a heat pump is around 2.8, whereas a gas boiler is 0.93 - electricity is around four times higher in price than gas. The fact that the price is higher can be enough to put consumers off making the switch, despite the superior efficiency of a heat pump. Additionally, as the UK electrifies more in the effort to decarbonise, securing affordable electricity prices will be crucial to incentivise uptake.
There is also a strong case for moving the environmental and social policy charge to general taxation, which currently equates to roughly £250 on domestic annual energy bills. The irony being a levy for environmental schemes is actually working against low-carbon progression, through disincentivising heat pump uptake, owing to the additional cost on electricity.
An opportunity missed?
One area I thought was missed in the market-based mechanism and announcements preceding it was a clear backstop for the phase-out of all fossil fuel heating. A fixed end date, set now and clearly communicated to industry would motivate installers to upskill but also encourage other stakeholders to transition quicker.
I suppose we'll have to wait and see before we get all of the answers we need from these policies, particularly the market-based mechanism. But with reports of the climate worsening monthly, and record heat waves across Asia and Europe, there is a need to support technologies that can rapidly decarbonise the economy today. A sector deal for the heat pump industry to further accelerate production and uptake would make sense given the scale of the challenge - and the impact of getting heat decarbonisation right.
You must be logged in to submit comments.
Comments are closed for this article