myUplink - control your Heat Pump via your smart phone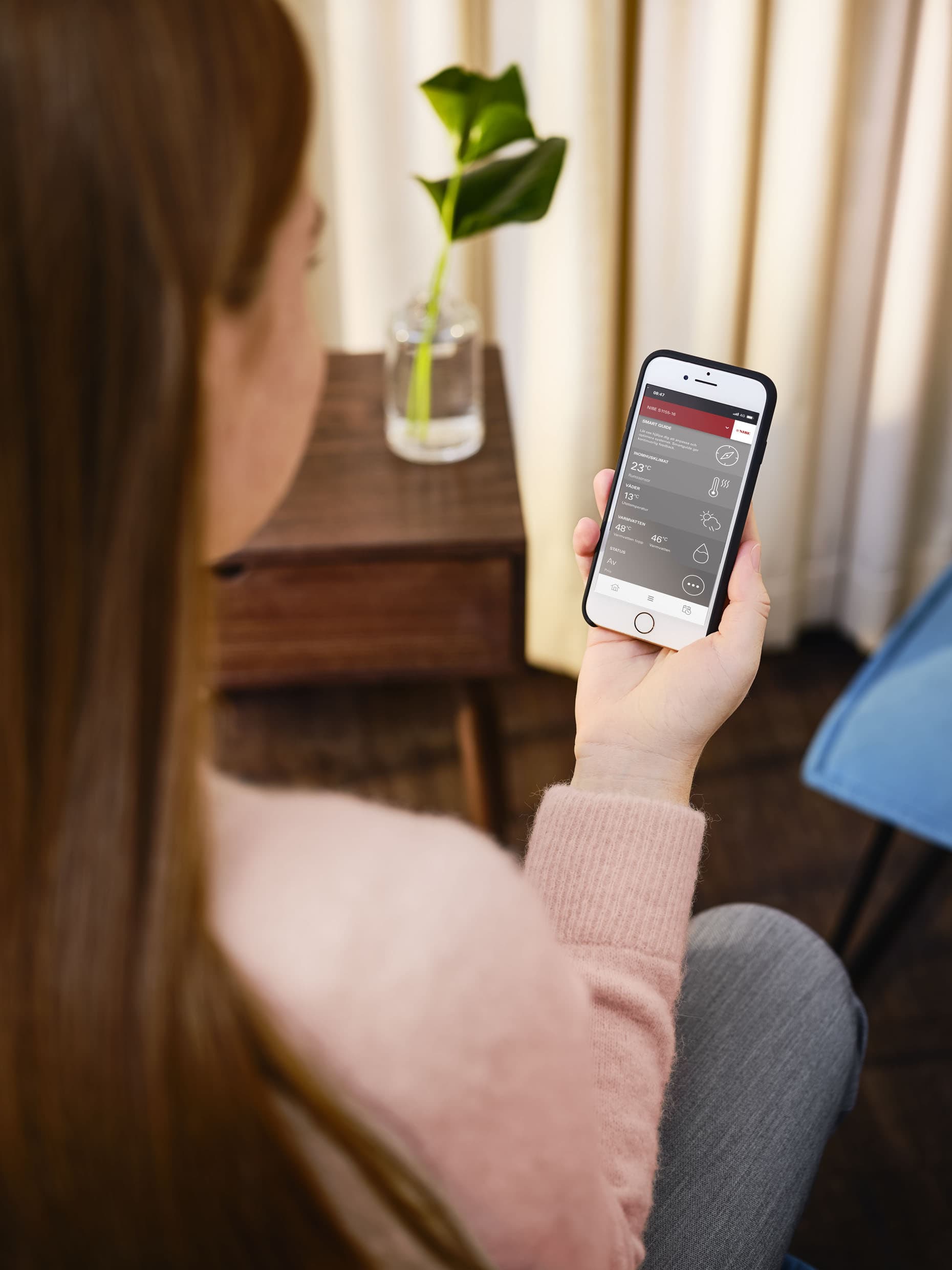 Currently using Uplink with your F-Series Heat Pump?
Uplink and myUplink have merged, so now you can use myUplink with any NIBE heat pump!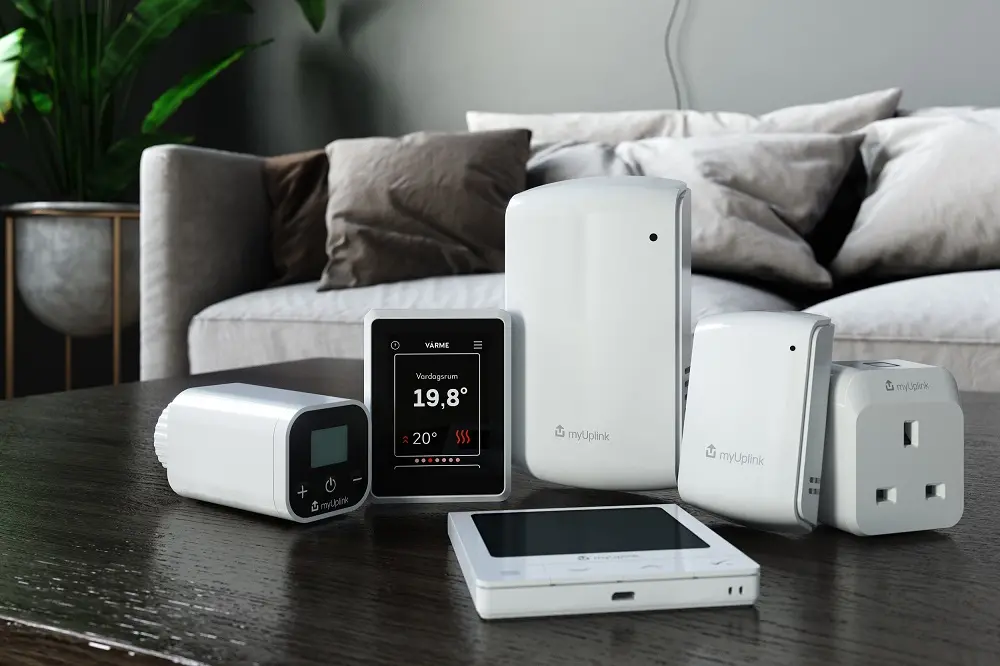 Smart Home Accessories
Our smart accessories help you get the most out of your S-Series heat pump, giving you the ability to further improve your indoor comfort whilst consuming less energy.
If you have a connected NIBE heat pump, you can control and monitor your heating and ventilation system simply and easily using myUplink. With our smart accessories you can get even greater precision and comfort, room by room, by automatically adjusting the temperature, humidity and CO2 level – or you can adjust them manually to suit your needs.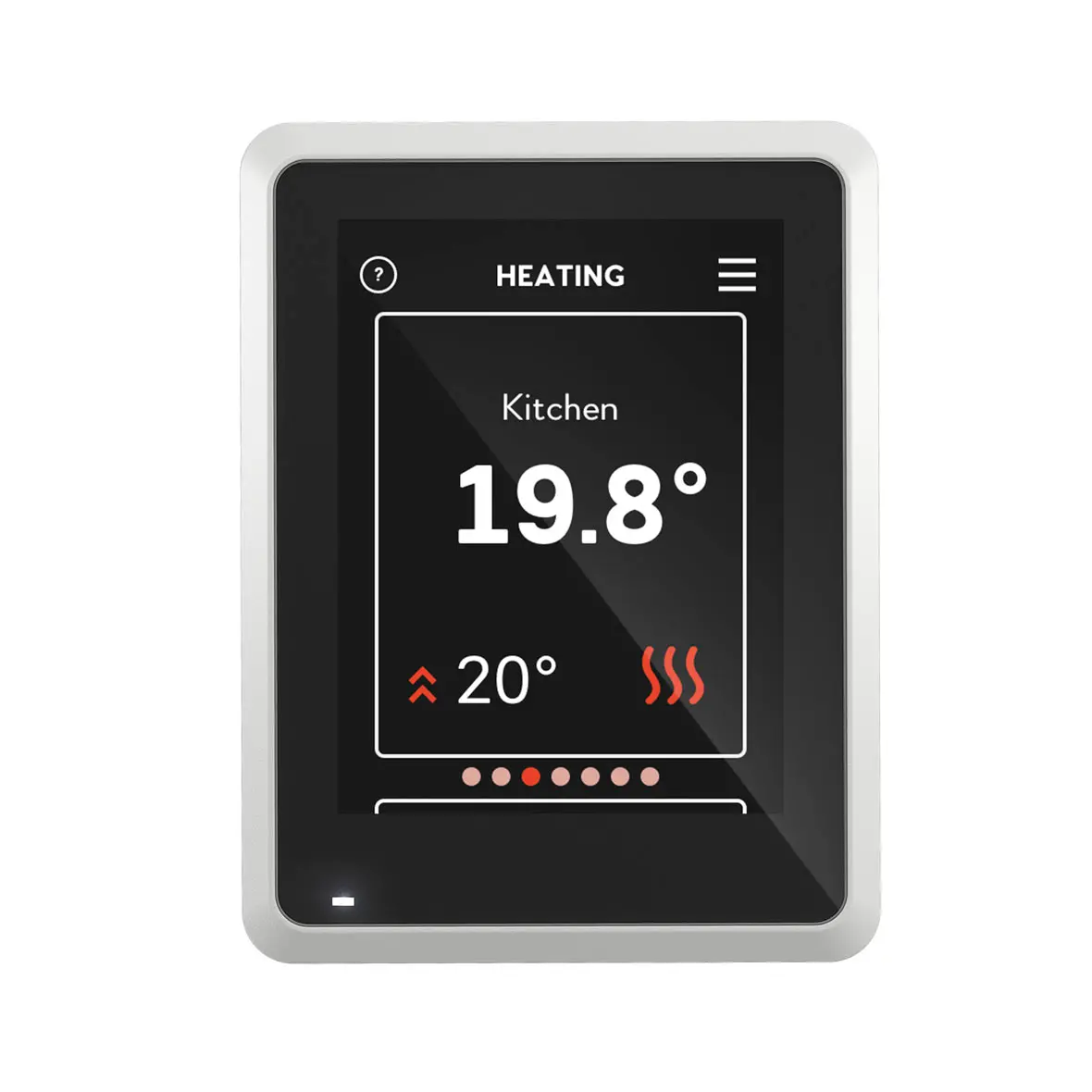 RMU S40
• Wireless or wired touchscreen for ease of use

• Remotely control and monitor NIBE S-Series heat pumps from another room

• Pair with MyUplink monitoring and control app

• Built in temperature and humidity sensors

• Enhances signal to smart home products

• Helps create a stable temperature

• Easy installation process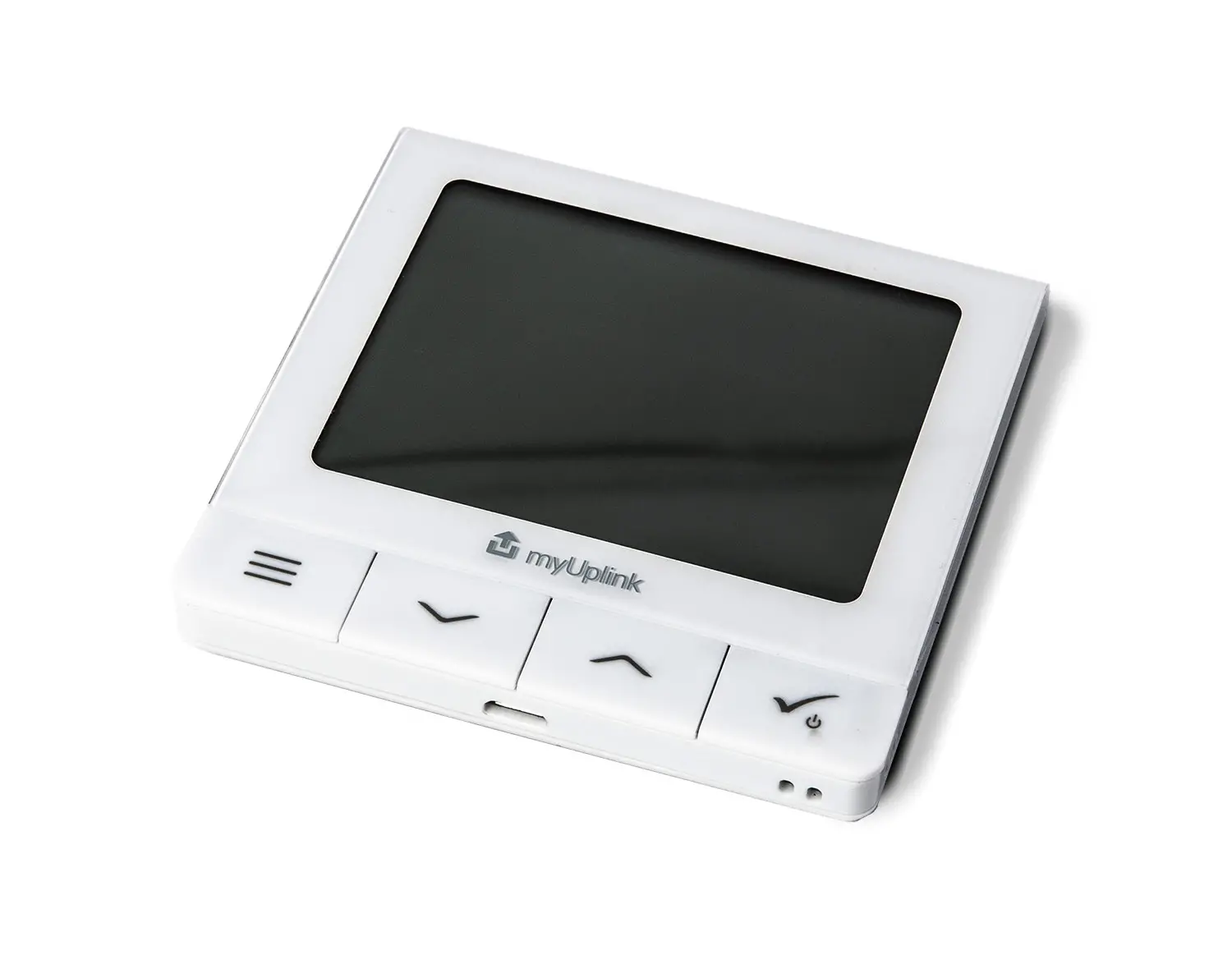 ROT 10
• Wireless room thermostat

• Reads temperature and humidity levels in a room

• Pair with MyUplink monitoring and control app

• Easy installation process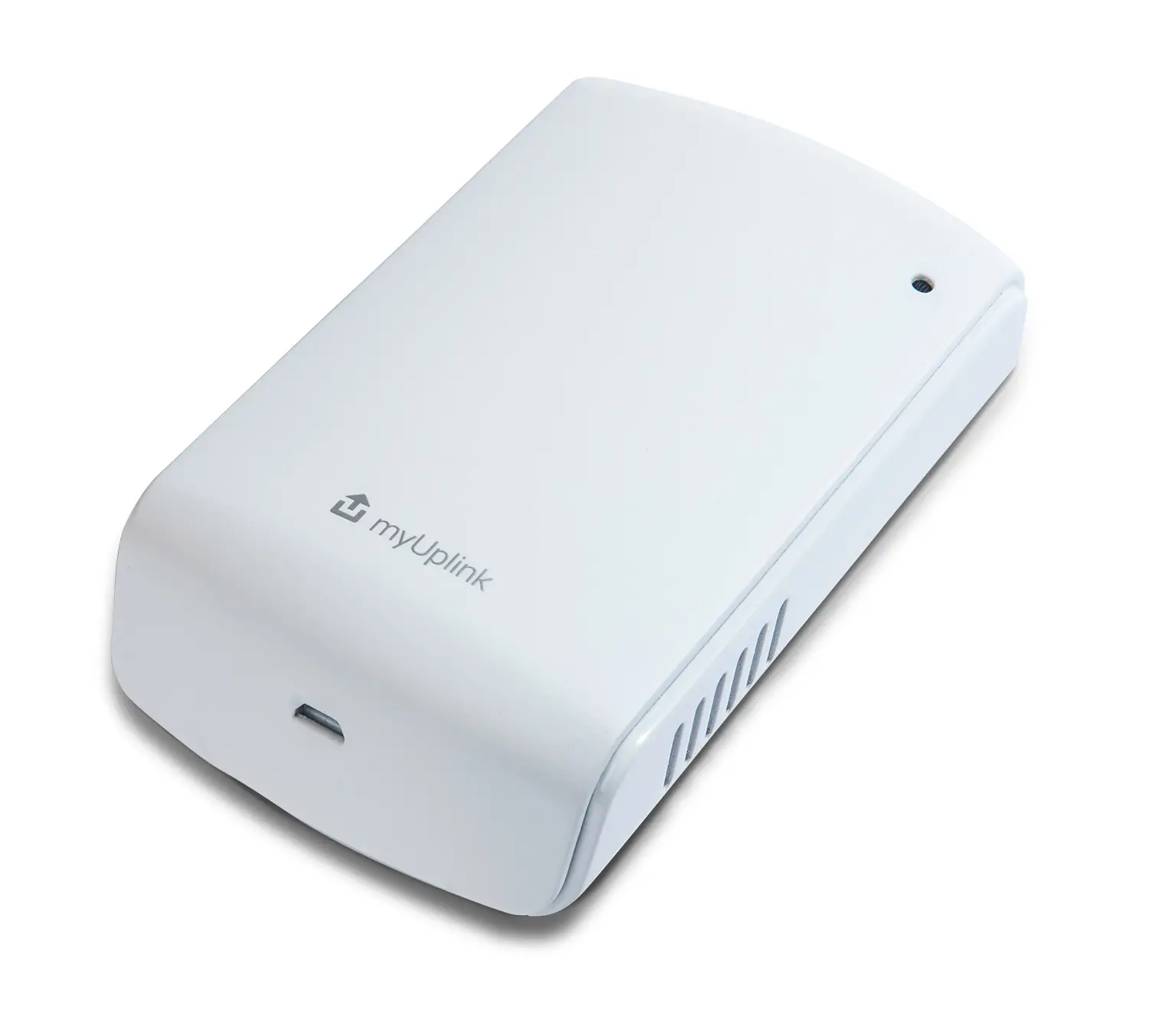 CDS 10
• Wireless temperature, humidity & CO₂ sensor

• Compatible with NIBE S-series heat and ventilation installations

• Pair with MyUplink monitoring and control app

• Automatic heating adjustment

• Easy installation process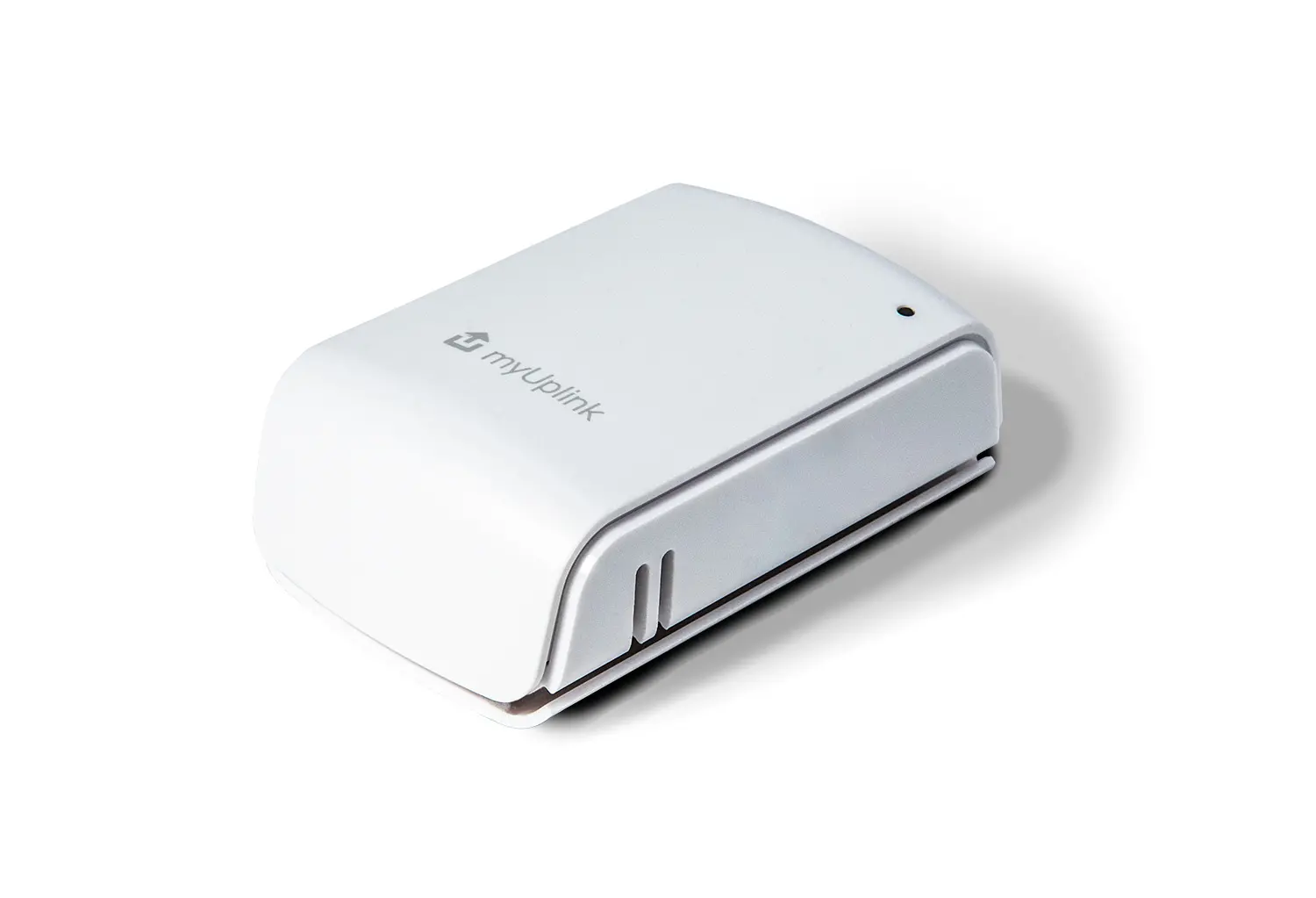 THS 10
• Wireless temperature & humidity sensor

• Replaces fixed indoor sensors

• Compatible with NIBE S-Series products

• Automatic heating adjustment

• Easy installation process

• Pair with MyUplink monitoring and control app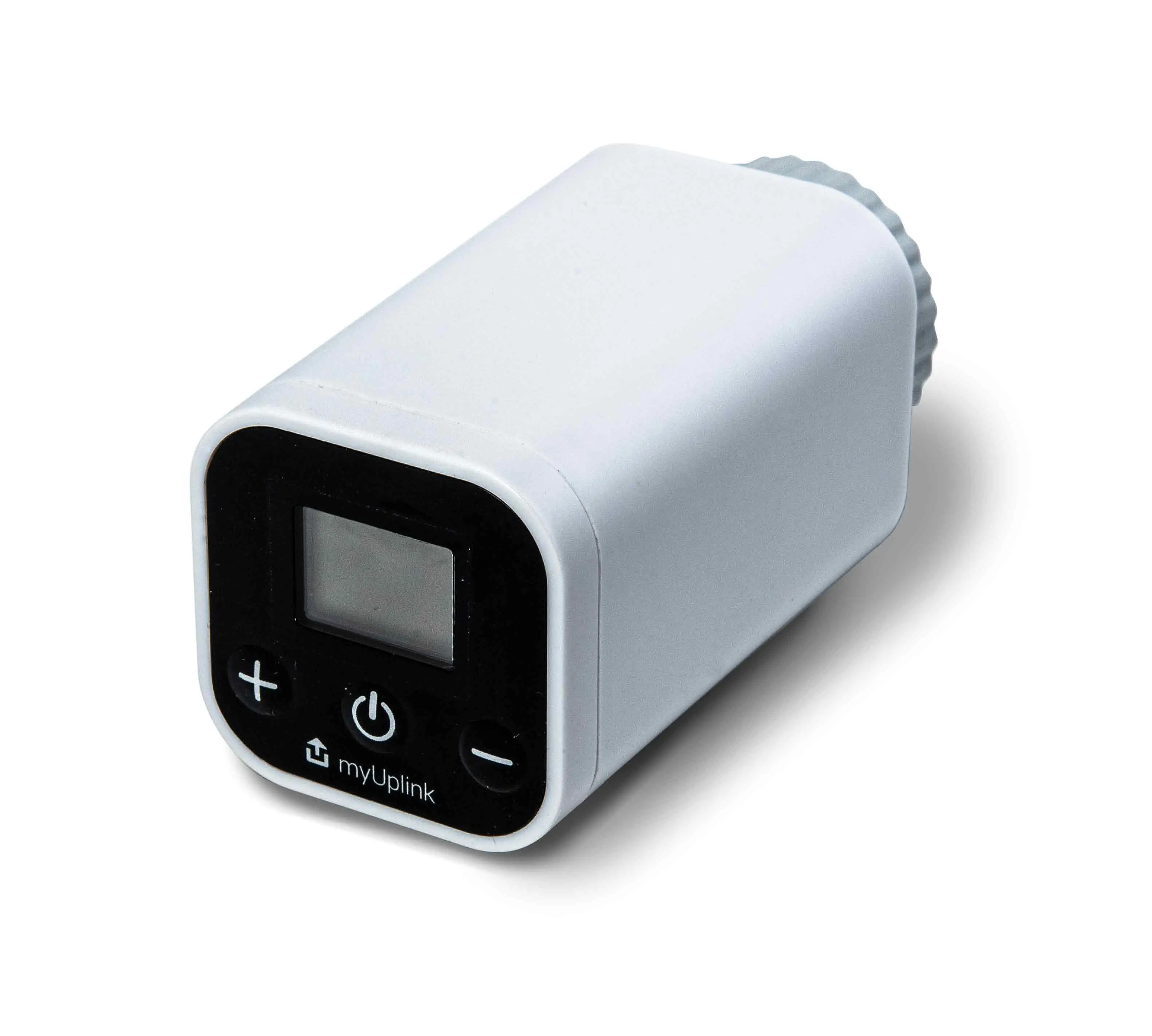 SRV 10
• Wireless smart radiator thermostat

• Compatible with NIBE S-Series products

• Time and temperature zone control

• Easy installation process

• Pair with MyUplink monitoring and control app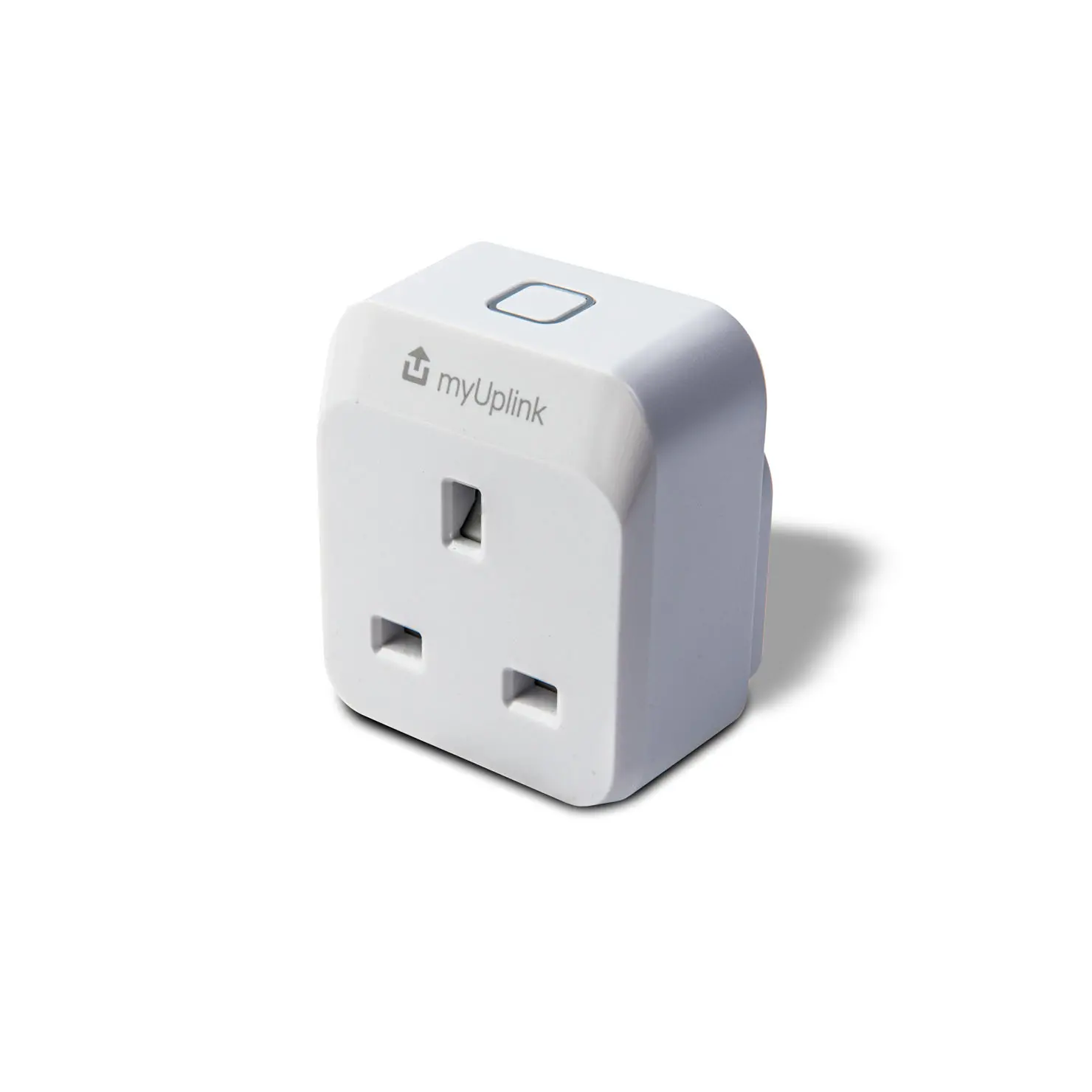 RPP 10
• Wi-Fi repeater smart plug

• Functions as a switch when used with NIBE S-Series products, allowing remote controlling, scheduling and measuring

• Improves connection with other accessories

• Measures energy consumption of connected devices