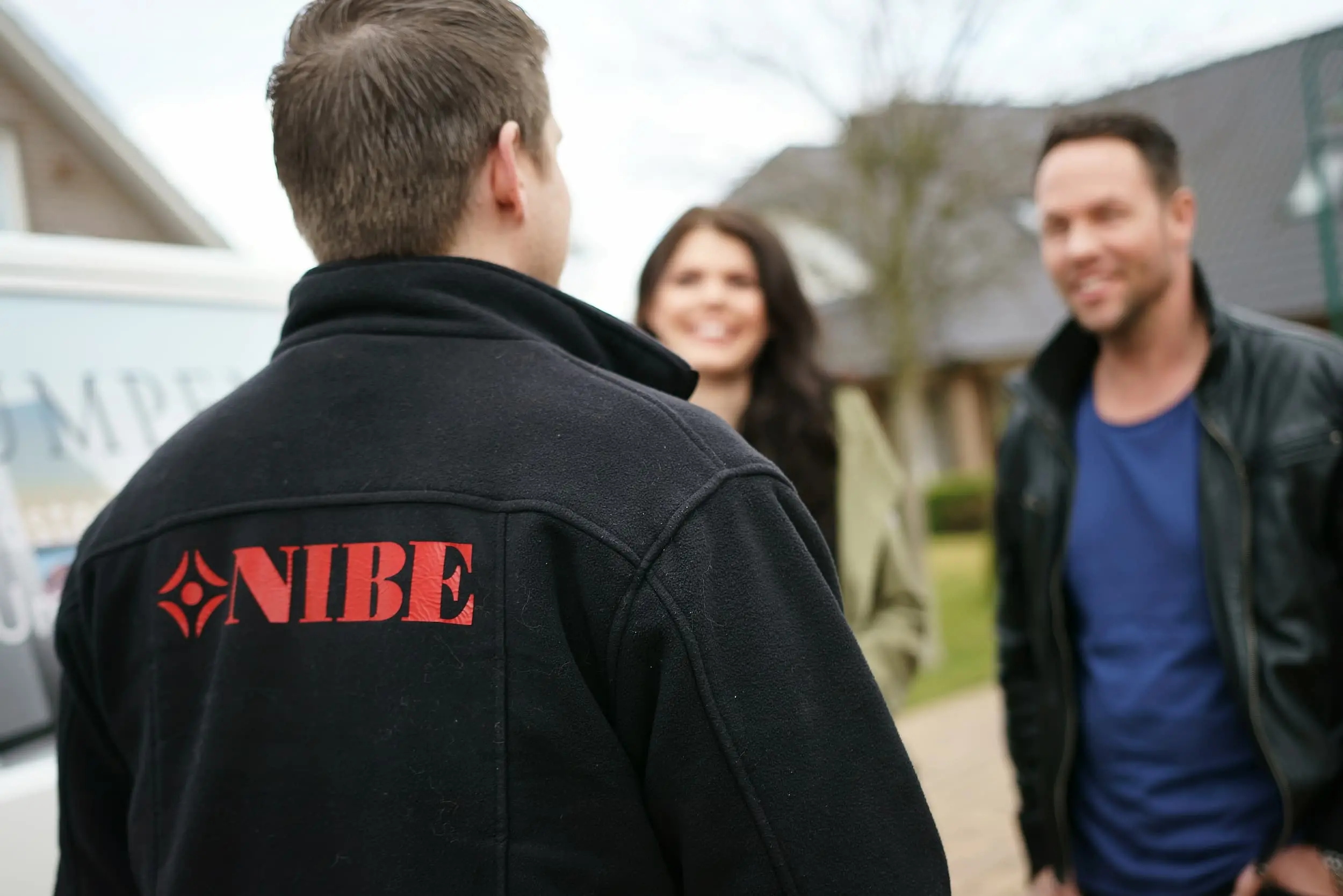 One Off Service Information and Costs
Give yourself confidence that your NIBE heat pump system can be looked after in years to come and book your annual yearly service with a NIBE Service Engineer for complete peace of mind.
Please be aware that service requirements are dependent on the type of heat pump installed at your property. As each style of heat pump has a variety of different factors and parts to check to ensure the heat pump performs at optimal efficiency.
Please note no parts are included in the below prices unless the heat pump is under warranty.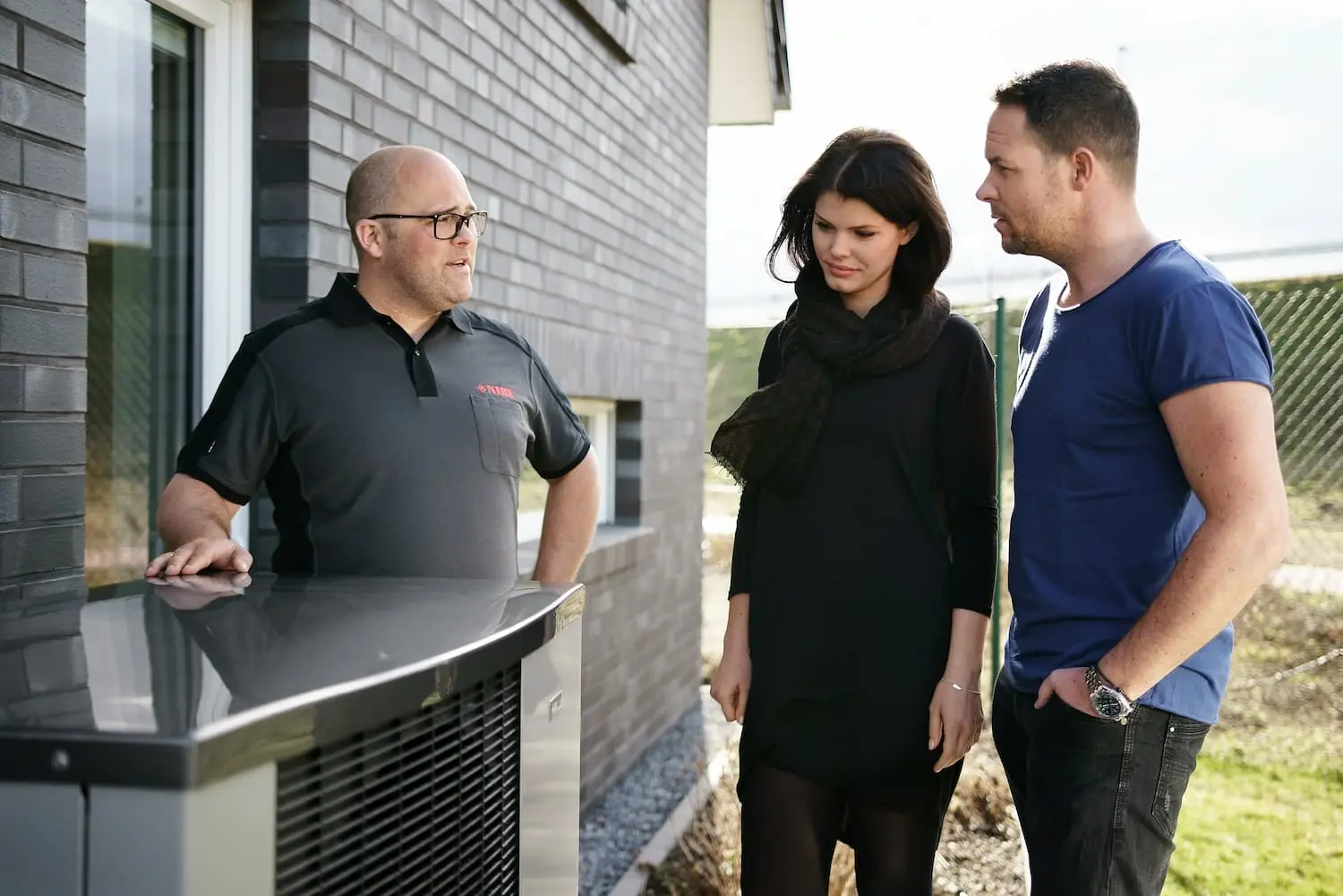 Is your heat pump almost out of warranty?
Find out more about our service plans to give you complete peace of mind once your warranty ends.
For as little as £6.46 per week!