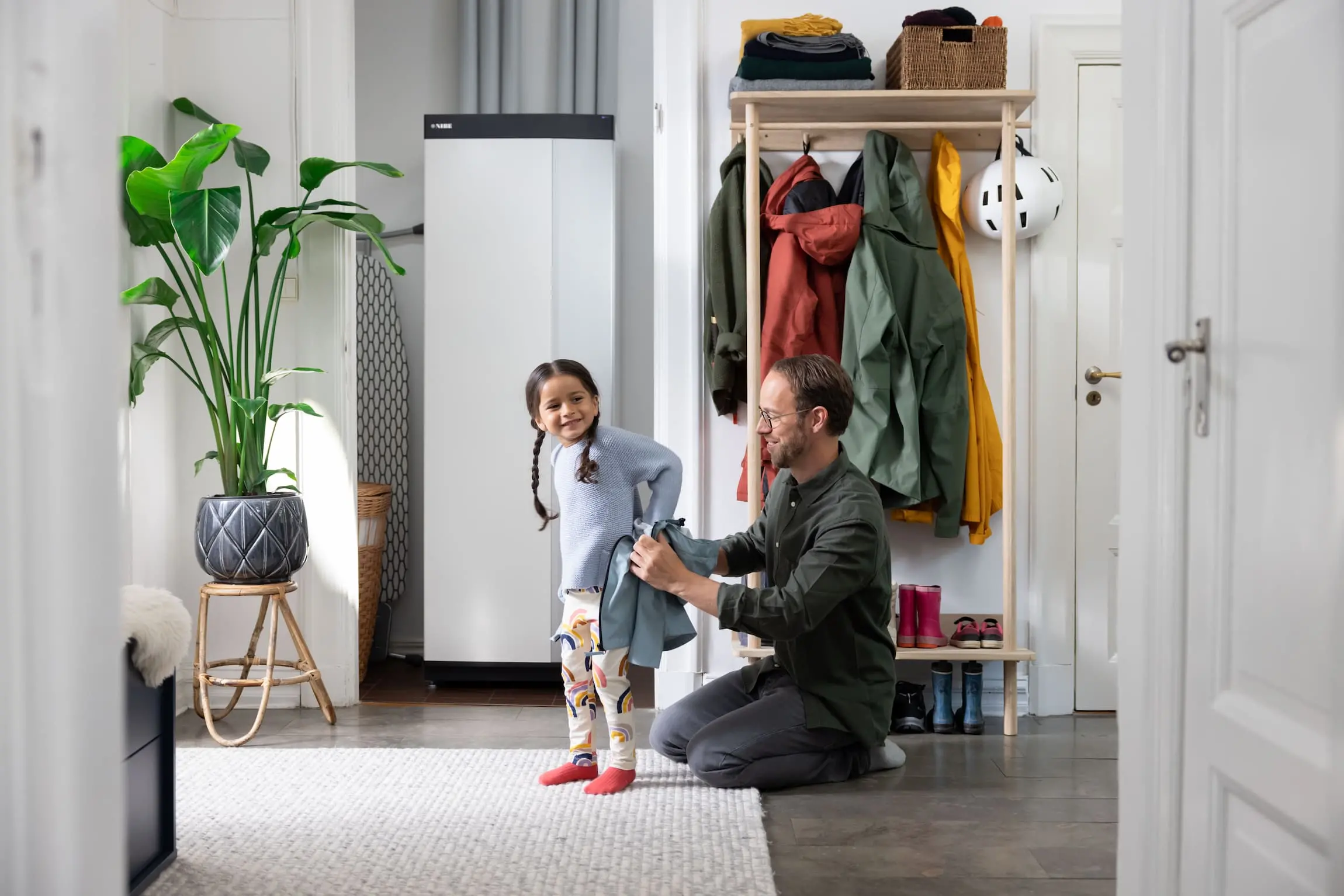 Freedom with responsibility
Working for NIBE means taking responsibility through active involvement in your work process. A shared focus and a desire to improve is an integral part of every employee's job profile. Responsibility also goes hand in hand with openness and respect for others. Efficient workflows and good habits lead to growth, competitiveness and happy colleagues, which are benefits that we are proud of. There are also plenty of opportunities for employees to develop within the group.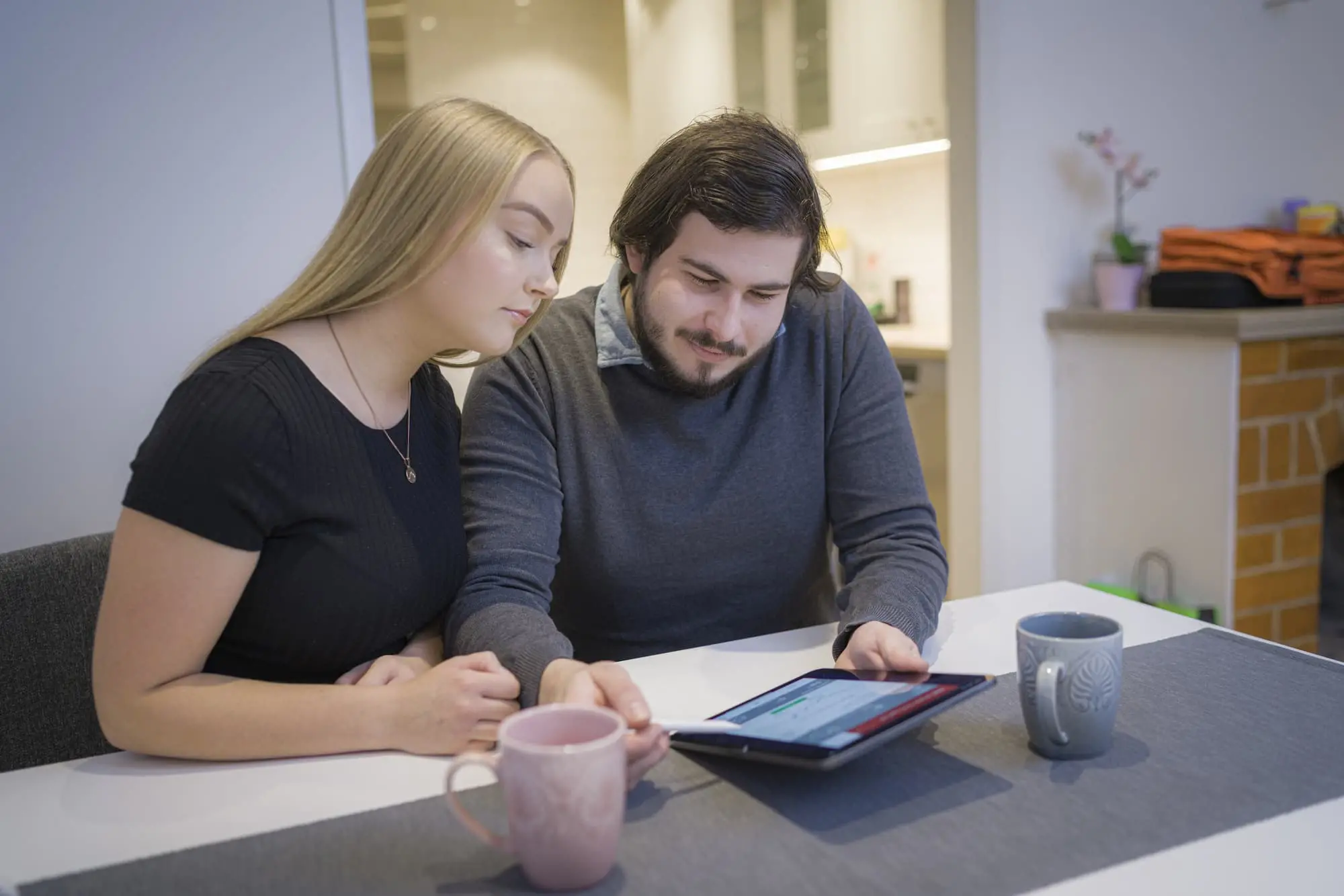 Career and development
Working with NIBE to develop the energy solutions of the future must be both rewarding and enjoyable. We are a company that relies on our employees' creativity and technical expertise – it is important therefore that we offer the best career and development opportunities in the industry. As NIBE grows, we need more skilled employees who are keen to grow with us. We are proud that we can give our employees the opportunity to develop their careers further within the group in Sweden and abroad.