Sustainable energy solutions for over 70 years
For over 70 years, NIBE has manufactured energy-efficient and sustainable climate solutions for your home. We combine renewable energy with new smart technology to offer effective solutions so that we can together create a more sustainable future.
Our wide range of products, including heat pumps, provides your home with heating, cooling, ventilation and hot water so you can create a perfect indoor climate with minimal impact on nature.
Explore our product range »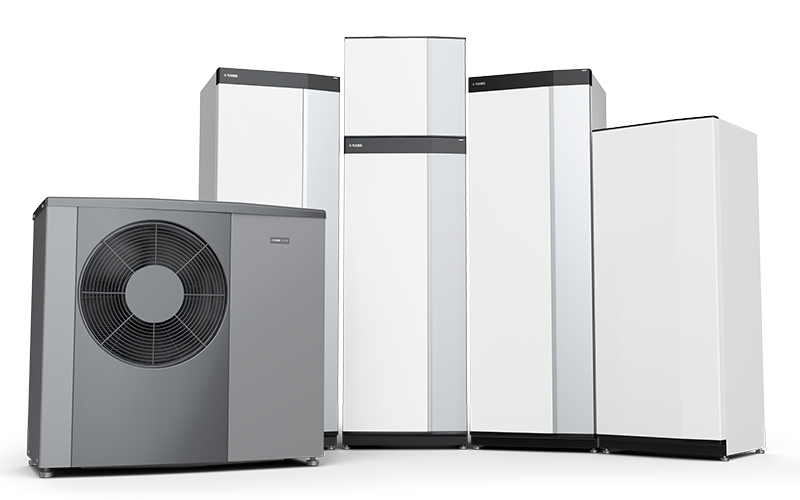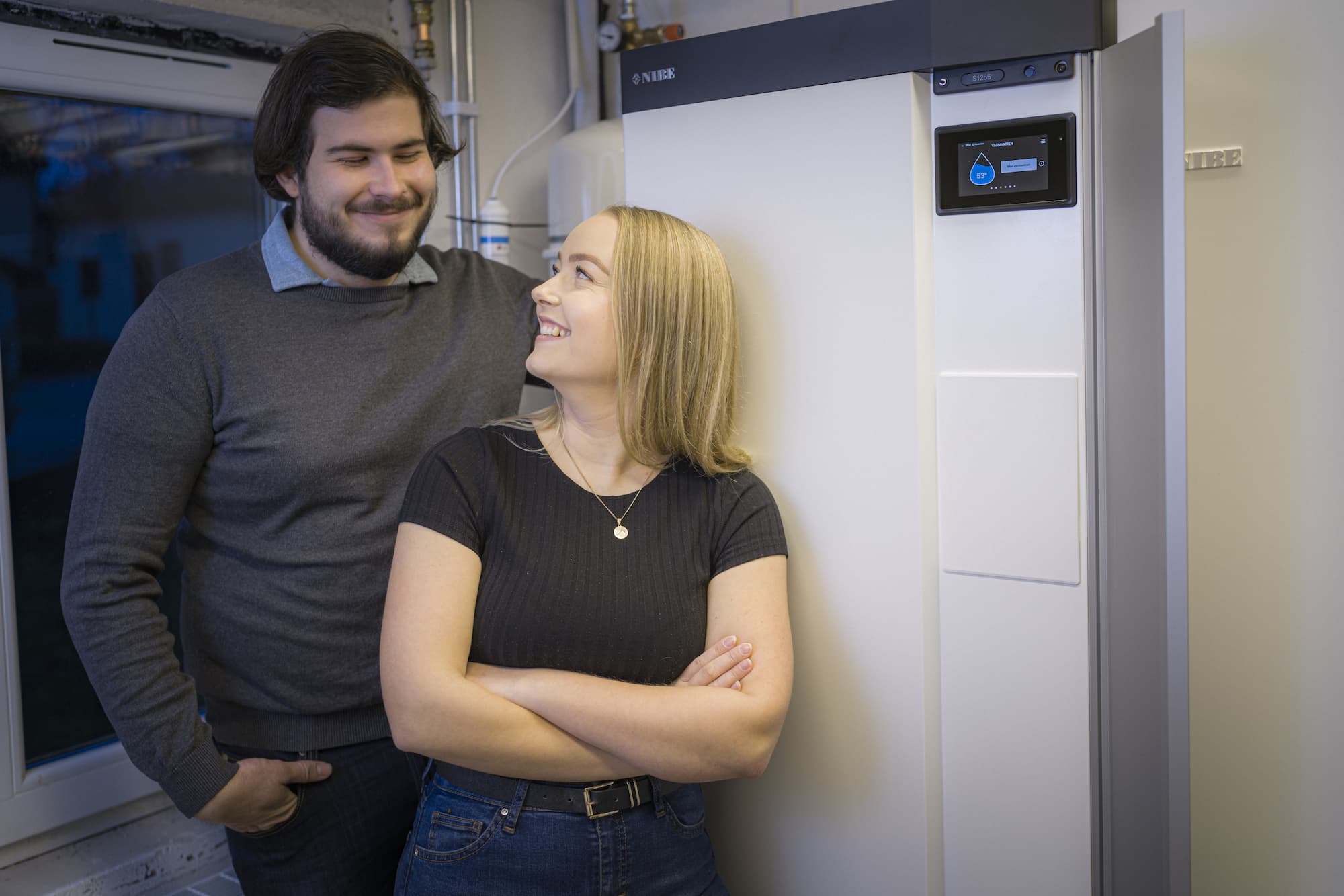 Available heat pump funding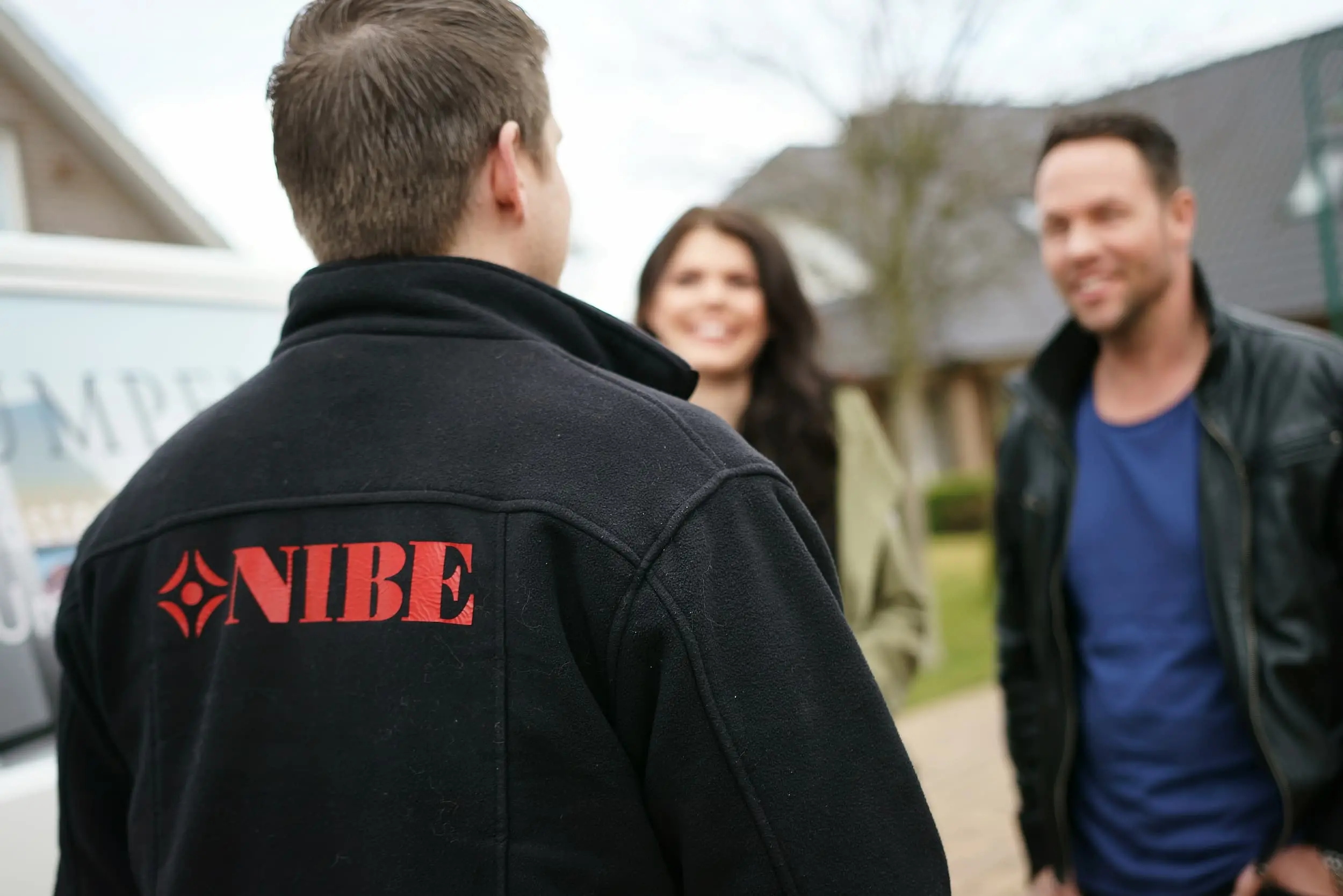 How to buy NIBE Products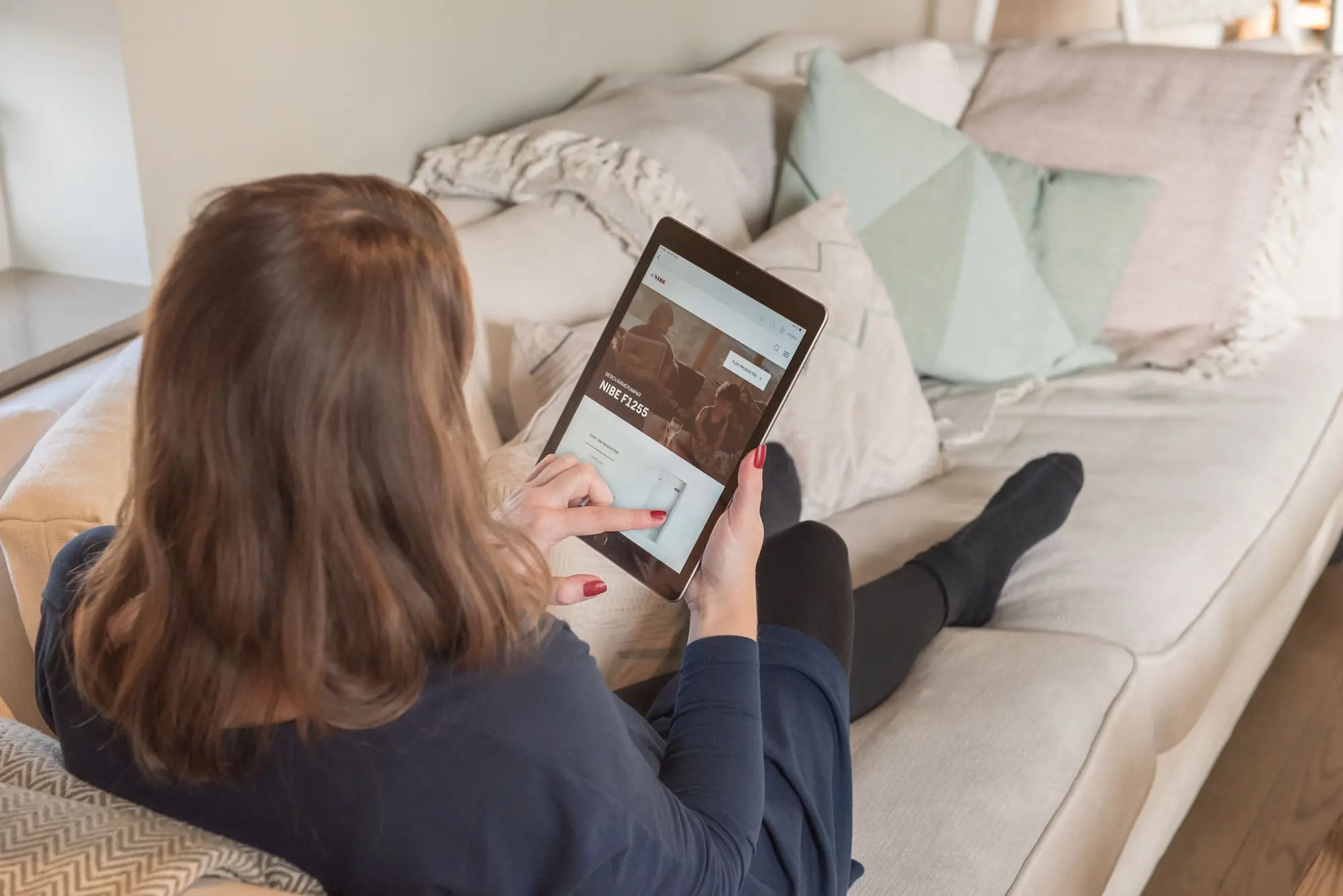 FAQs before buying a heat pump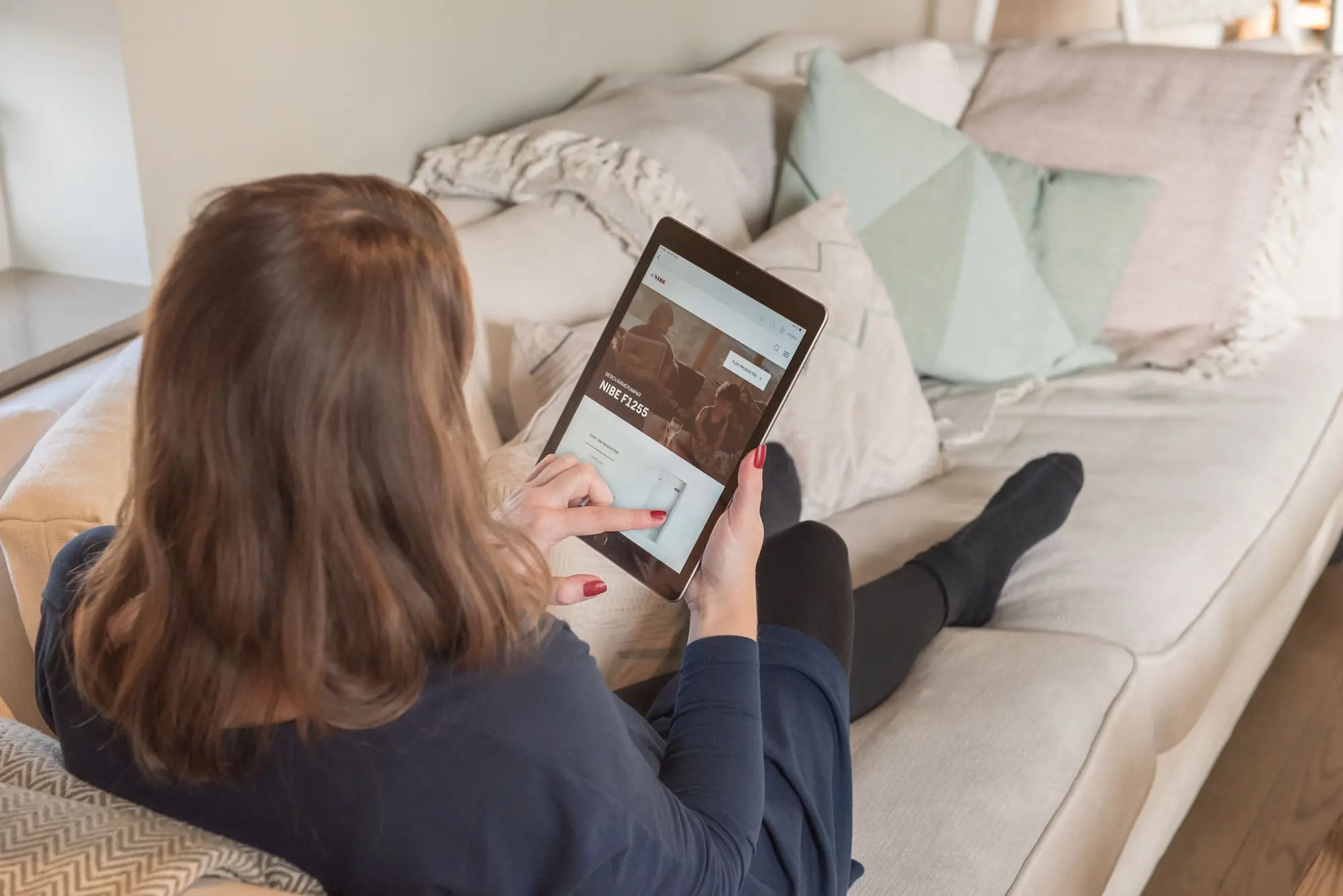 Is your heat pump out of warranty?
As your manufacturer's warranty for parts and labour cover comes to an end, there couldn't be a better time to take out one of our unique service plans that give you complete peace of mind.