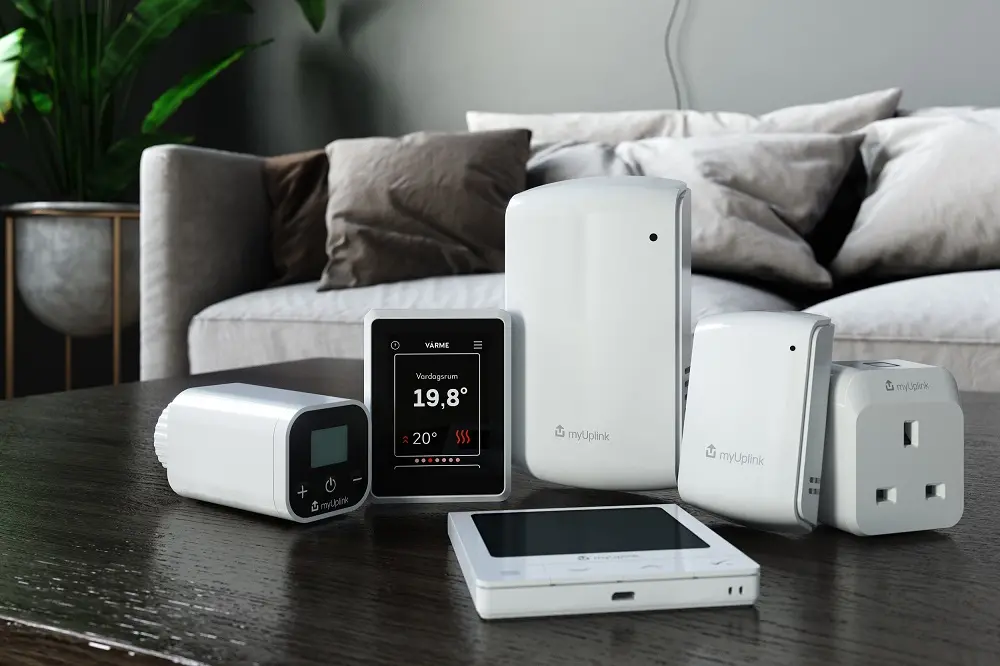 Smart Home Accessories
Our smart accessories help you get the most out of your S-Series heat pump, giving you the ability to further improve your indoor comfort whilst consuming less energy. If you have a connected NIBE heat pump, you can already control and monitor your heating and ventilation system simply and easily using myUplink.
Our smart accessories give you even greater precision and comfort, room by room, by automatically adjusting the temperature, humidity and CO2 level – or you can adjust them manually to suit your needs.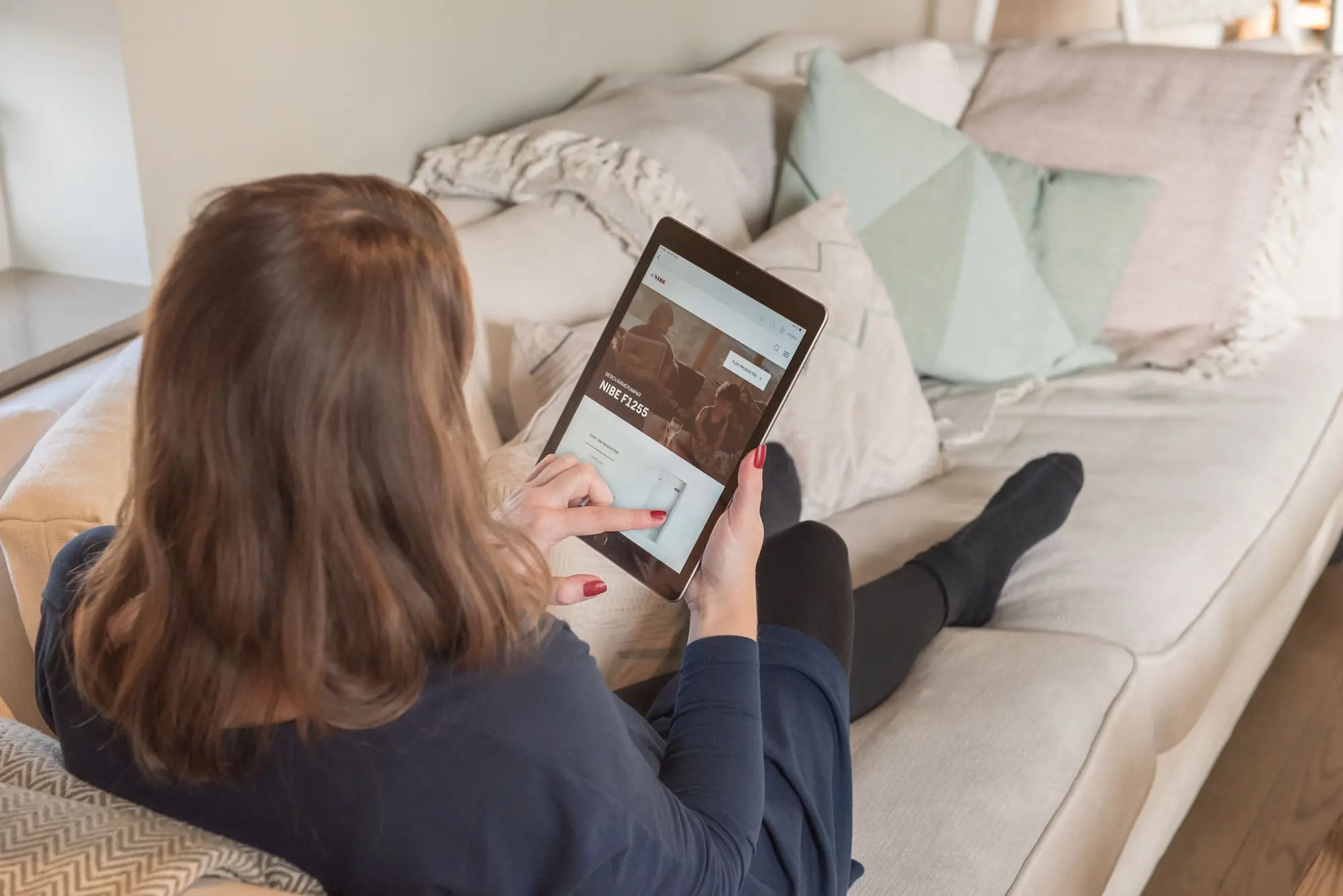 S-Series and myUplink
The myUplink app has been developed for the S-Series and our smart home components.
You will gain access to a wide range of features designed to help you make the most of your heat pump.
Weather forecast control
IFTTT voice control
Monitoring and scheduling
Receive alarms and alerts
View historical data