NIBE supports Agenda 2030
Since 2014, NIBE has been committed to following the 10 principles of the United Nations Global Compact (UNGC). The UNGC is a voluntary initiative based on commitments from company management to implement sustainability principles and actively enter into a partnership to support the UN'slong-term goals.
In September 2015, the member states of the UN adopted the Sustainable Development Goals (SDGs). The 17 sustainability goals guide every member's commitment in establishing a clear plan and, by 2030, taking the necessary measures to create long-term sustainable development, end extreme poverty, combat the climate crisis and reduce inequalities and injustices in the world. We have chosen to work primarily with 6 of the 17 global goals set out in Agenda 2030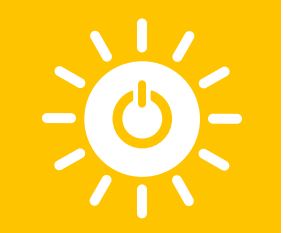 7
Increase the proportion of products based on renewable energy and meet the market's need for
energy-efficient and clean energy solutions.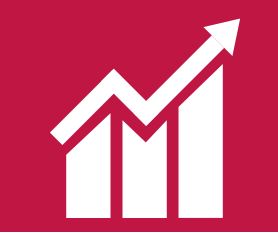 8
Promote a safe and secure working environment, protect workers' rights and ensure decent working
conditions in both their own activities and in the supply chain, along with protecting jobs and growth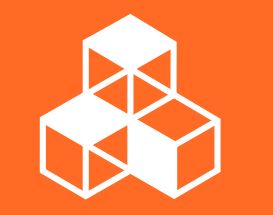 9
Make production more sustainable by using resources efficiently, using clean and eco-friendly
technologies, and providing resources for research and development.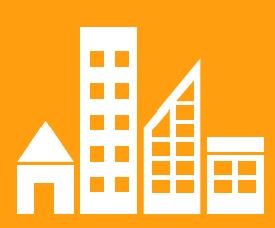 11
Provide resource-efficient and climate-adapted components, products and solutions that contribute
to sustainable cities and secure infrastructure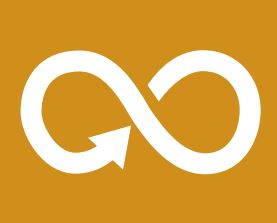 12
Apply sustainable methods of chemical management and reduce emissions to air, water and soil.
Economise resources, minimise waste, recycle and reuse more. Report sustainability information
transparently in our reporting cycle.
16
Respect and maintain national and cross-border legislation, and actively work against all forms of
corruption. Create systems for internal control of compliance with legislation and ethical business
principles.