Heat in your own way - for a simple and sustainable everyday life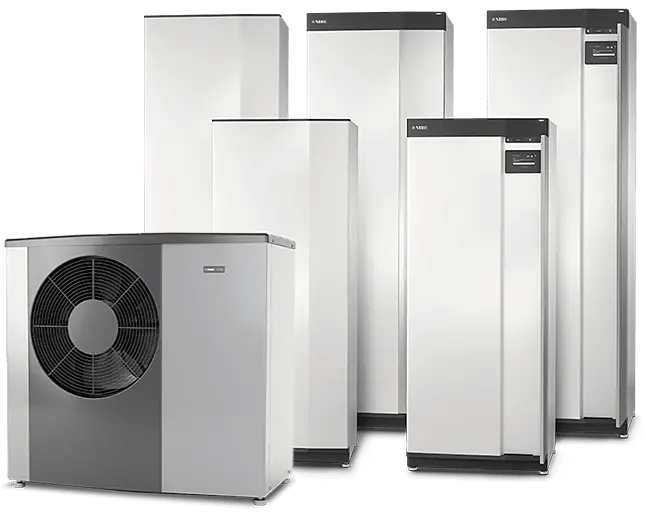 Our new heat pumps fit all houses, are easy to change, always have the latest software and adjust the heat according to your habits and the weather forecast. In addition, you can have full control of the heat pump via your mobile. All so that you can get cheaper, greener and nicer heat, both now and in the future.
Heat pumps for 40 years
Our many years of experience and thousands of hours of development are reflected, not only in modern and energy-efficient heat pumps, but also in our wide product range. The products are designed for you and your home. Regardless of the type of house you live in or what your energy needs are, we provide you with a pleasant indoor climate.
Explore our newest S-series »