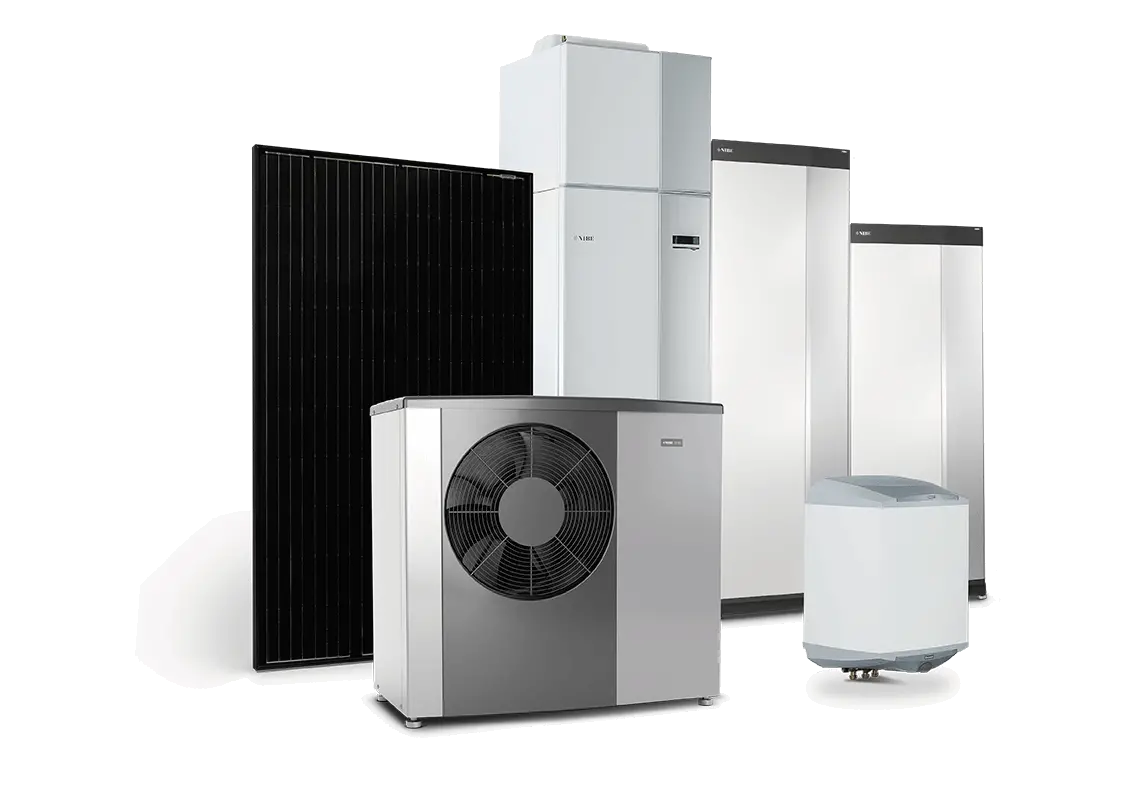 It all started in Markaryd
NIBE is a global group that develops and manufactures intelligent, energy-efficient indoor comfort solutions for all types of properties. It all started in Markaryd, in the Swedish county of Småland 70 years ago, in a region that is renowned for its entrepreneurial spirit.
We value our Nordic heritage by harnessing the power of nature. We combine renewable energy with new smart technology to offer efficient solutions, so that together we can create a more sustainable future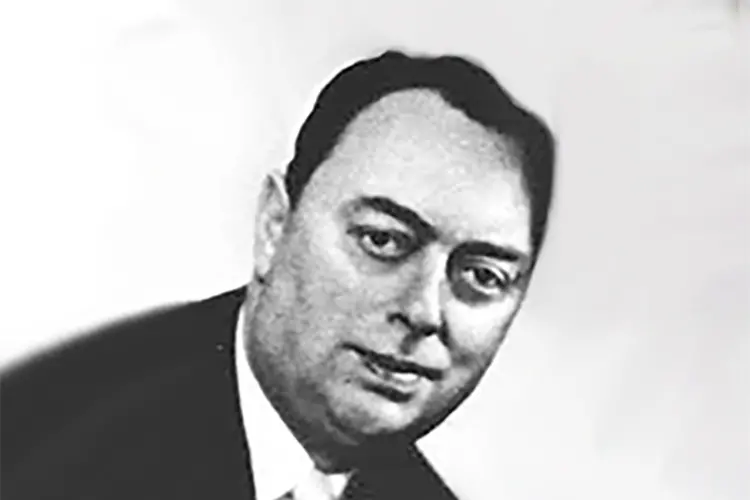 NIBE's founder
The founder of NIBE-Verken in Markaryd was Nils Bernerup, whose initials gave the company its name. Production of the water heater began in 1952. The heaters were pioneered in farm milking parlours until they finally made it into Swedish homes.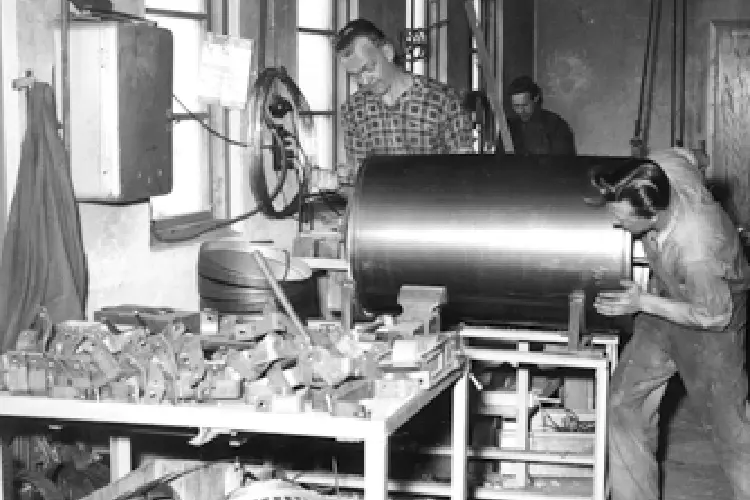 40 years of heat pumps
In 1981, the very first NIBE heat pump – an exhaust air heat pump – was unveiled and production started in Markaryd. Today there are products for heating, air conditioning, heat recovery, ventilation and hot water for all houses and properties.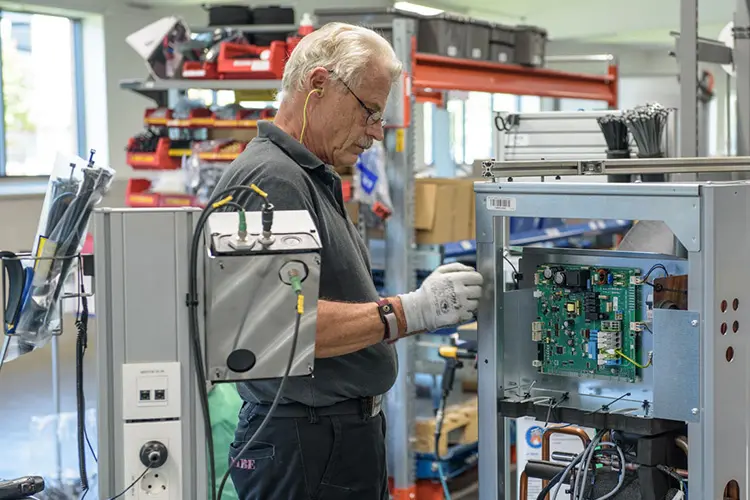 Product development in Markaryd
This is where all product development and most manufacturing has taken place since the start. 1997 saw the launch of the first ground source heat pump, 2002 the first air/water heat pump, and, in 2019, intelligent heat pumps became a natural part of smart homes.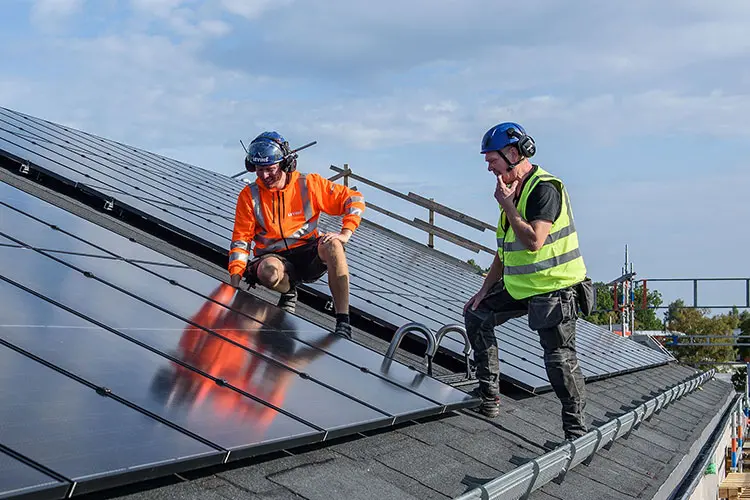 A step into the future
Today, NIBE is a world-leading innovation company with intelligent, energy-efficient products that enable a sustainable future society. NIBE is growing with major investments in innovation and production.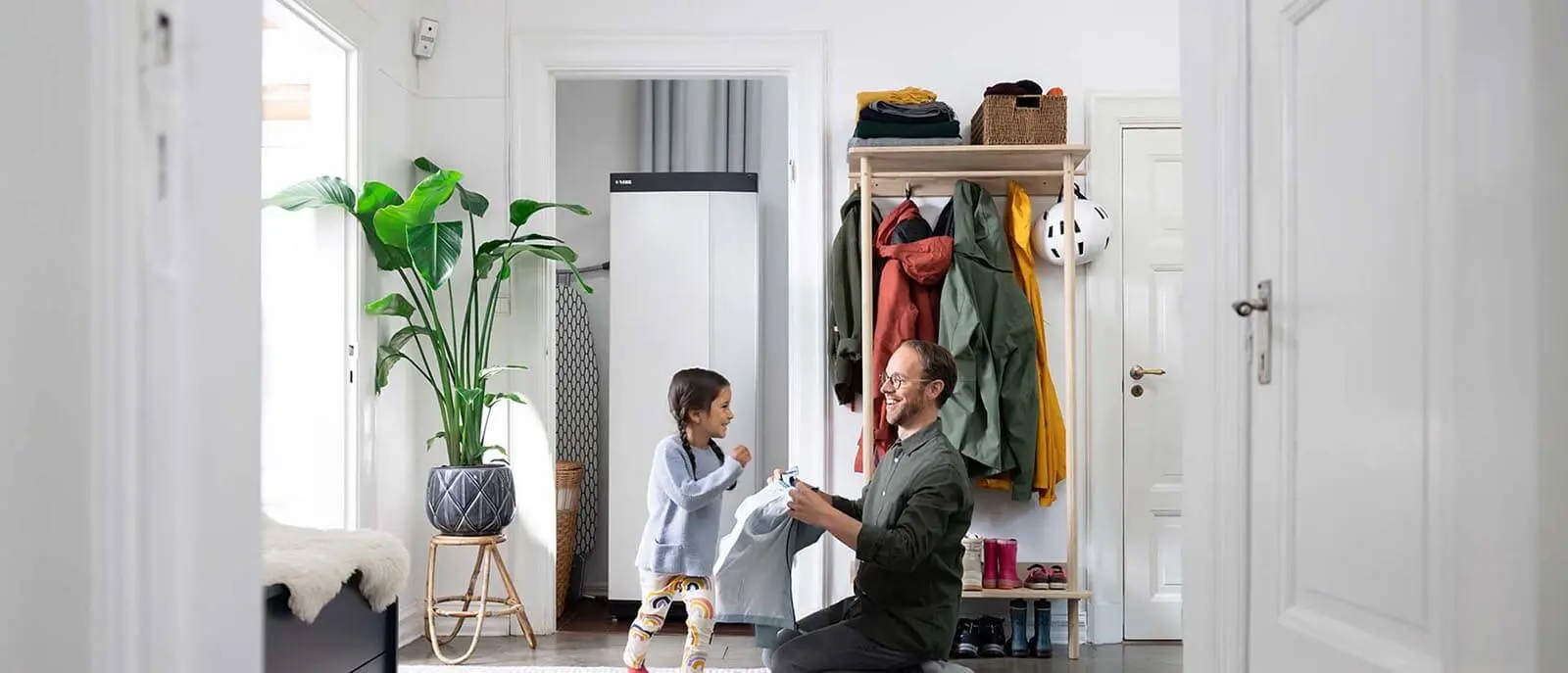 Comfort everyday in any weather
Whether it's a cold winter's day or a warm summer's afternoon, the temperature inside your home must be adjusted to ensure your comfort at all times, whatever the weather.
Our wide range of products provide your home with cooling, heating, ventilation and hot water, so you can create a pleasant indoor climate with a low impact on nature
Better energy solutions for the world
We exist to provide the world with better energy solutions. Right from the start, we have been committed and focused on developing new methods for better energy efficiency. In this way, NIBE plays an important role in the global transition to a more sustainable society. And we're proud of that.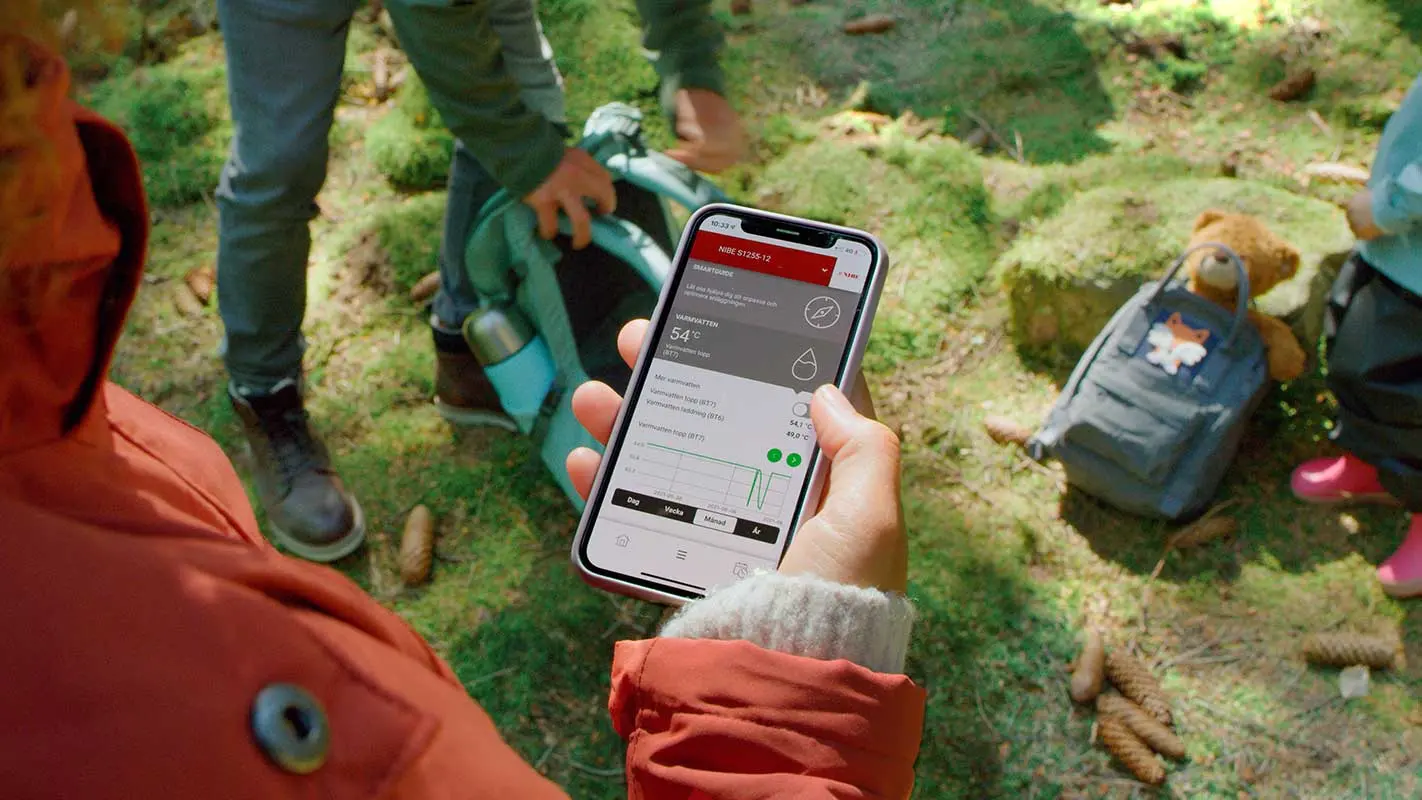 Feet firmly planted and eyes looking ahead
At NIBE, we are stubborn by nature and we never give up. We believe in old-fashioned honesty, compassion and the importance of keeping your promises. We like to stick to our history. We care about the places where we are and the people who live there. In this way, we may just be traditionalists. But at the same time, we are a result-oriented, world-leading innovation company with a focus on creating benefits and savings for our customers.
We are constantly and curiously looking for new technical solutions to improve our products and services. We want to grow with good profitability and we place high demands on ourselves and our partners. This is what makes NIBE unique. We have our feet firmly planted while our eyes are looking straight ahead. And we work tirelessly to provide the world with better energy solutions.