What is NIBE Pro?
As heat pumps are clearly set to play a key role in the decarbonisation of heat in the UK, getting to grips with heat pump technology as soon as possible will ensure that you and your customers are involved in the journey to Net Zero and are aware of the benefits heat pumps have to offer.


NIBE Pro is an installer partnership scheme designed to guide and assist you and your team towards making this change. By providing a streamlined, personalised route for plumbing and heating installers to become an MCS Certified heat pump installer, NIBE Pro gives you an industry recognised mark of quality giving your customers confidence and enabling them to apply for Government funding.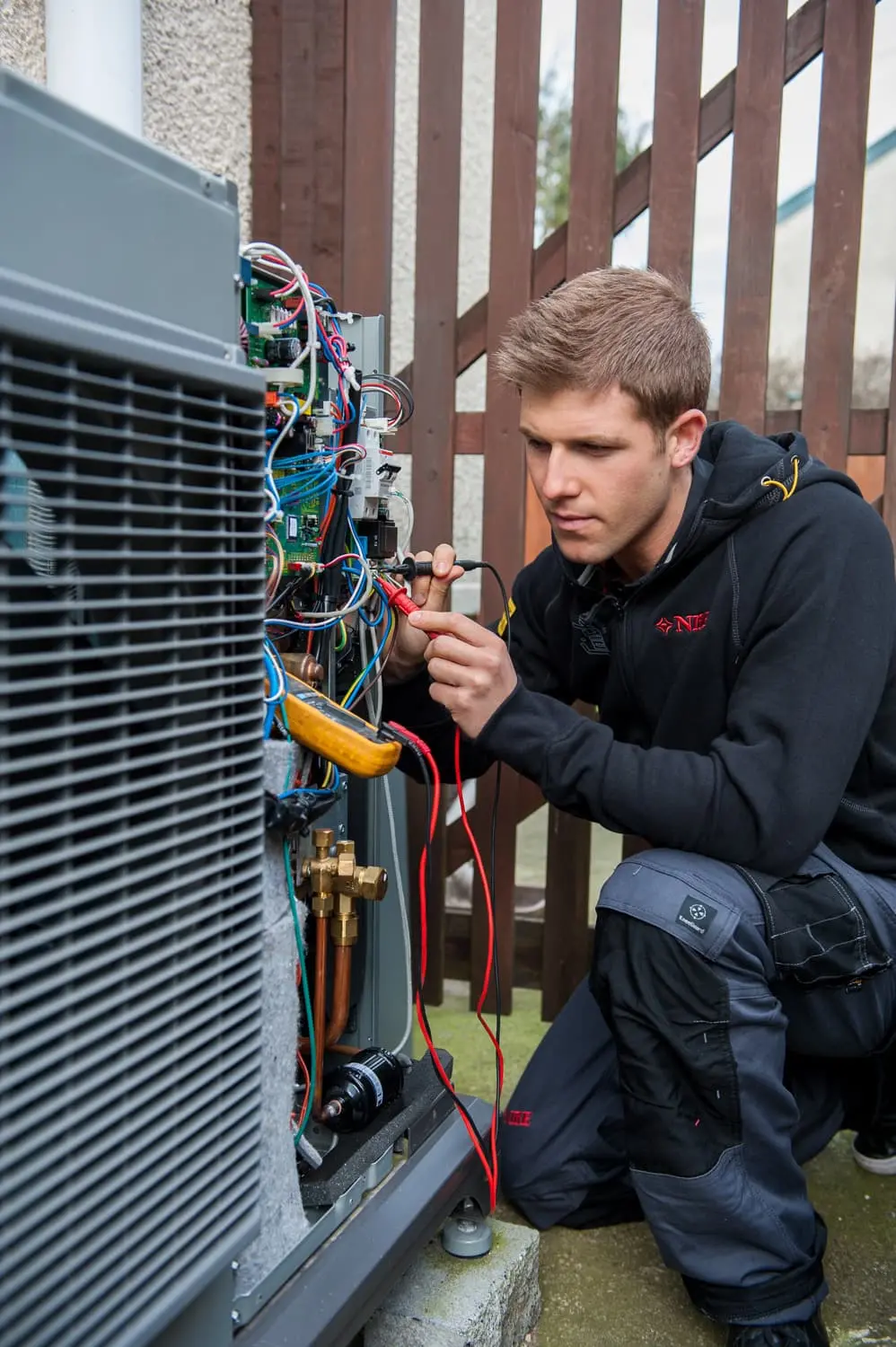 Why join NIBE Pro?
Become altogether best in class with NIBE Pro.
As a NIBE Pro installer you'll enjoy access to a new, improved range of tools and support including;
MCS recognised training and technical support
Dedicated sales contact
Access to online support tools
Earn points on installations
Access to quality homeowner leads
Consumable and ancillary products at competitive prices
Membership with NAPIT and reduced RECC first year membership fee
MCS credits towards registering your first installations
Training costs towards becoming a NIBE Pro are fully redeemable through the NIBE Pro cashback voucher scheme