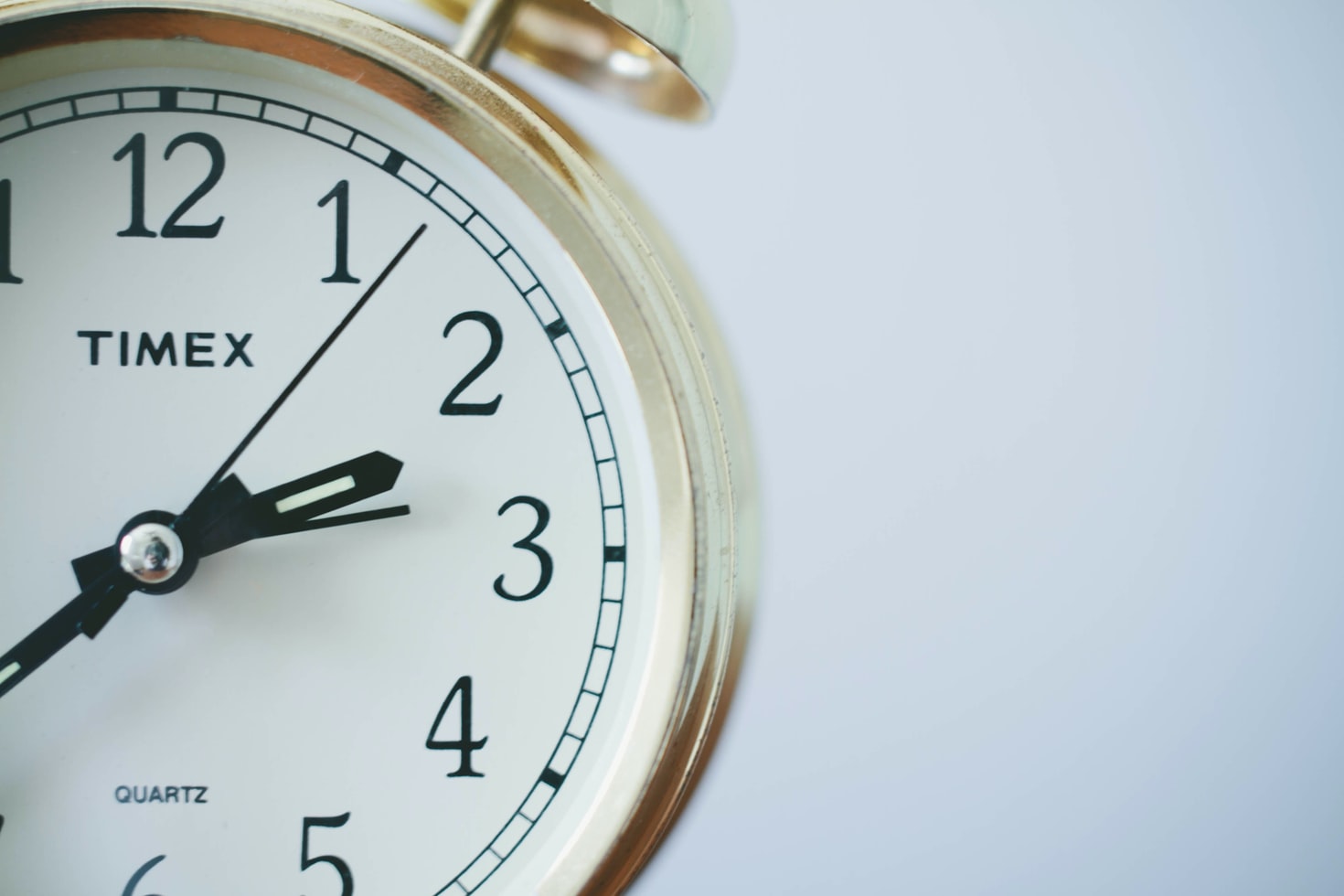 Next week, world leaders will meet to discuss how each nation plans to limit its contribution to climate change. It is clear that more needs to be done to tackle this enormous challenge. Ahead of these talks, the UK Government unveiled the long-awaited Net Zero Strategy and associated Heat and Buildings Strategy which sets out their plans to decarbonising heat.
The Heat and Buildings Strategy has taken some time to reach our desks. At first, we were expecting it back in June 2020 and the industry has been calling for certainty and a clear plan ever since. I've felt like a broken record this past year and I'm delighted its finally arrived. With only a very small proportion of heat currently delivered by low carbon sources and a mass of fossil fuel heating systems in our homes, the strategy couldn't come fast enough. But now it is here, what will it achieve?
The headline is that heat pumps have been recognised as the key solution in delivering low carbon heat to homes. This is something that the Climate Change Committee and industry have been saying for ages but its great to see the words on the page directly from the government to emphasise this. There is a clear ambition to phase out installation of gas boilers by 2035 which helps to focus the mind of the fossil fuel industry. But this strategy needs to be more than just words on a page.
This is why I'm really pleased to see concrete policies and support mechanisms. There is confirmation that the Boiler Upgrade Grant (previously known as the Clean Heat Grant) will be introduced. It could be argued that this is not enough given that the £450 million budget is expected to support 90,000 installations. However, I think it is disappointing to see the media focusing on this and criticising the strategy for having limited impact in this regard. There plenty of other policies which will support deployment in new build, social housing and fuel poor households which don't seem to be being considered in the round.
The Boiler Upgrade Grant is a step in the right direction, and I believe is a good replacement for the RHI. Upfront support is needed to drive demand and achieve cost parity between heat pumps and gas boilers. The consultation on the design of the scheme found that the grant should be higher than the proposed £4,000. It is fantastic to see this feedback listened to and the grant now increased to £5,000. This really highlights the importance of engaging with the policy making process.
The Strategy also provided a crucial commitment on Building Regulations with uplifts introduced in June 2022. This stepping-stone will result in a 31% reduction in carbon emissions from new buildings and should encourage greater use of heat pumps in new homes. The Future Homes Standard will follow shortly after in 2025, ensuring that low carbon heat is the default option.
Regulation and standards are also expected to play an important role in the roll out of heat pumps in existing buildings. The set of proposals include an obligation on boiler manufacturers to offer heat pumps at an increasing rate and the introduction of standards to phase out high carbon fossil fuels (oil, coal and LPG boilers) in homes from 2026.
The government has also further bolstered the Home Upgrade Grant which is delivered via local authorities. The scheme will launch in early 2022 and will help low income households off the gas grid upgrade their homes. It will run until 2025 and is expected to deliver an additional £950 million to fuel poor households. There are proposals that the scheme could also have a consumer led element which will allow households to access the support directly. However, we are waiting for clarity on this.
On the whole, the Heat and Buildings Strategy should be welcomed. As stated by the Climate Change Committee in its independent review "Electrification forms the backbone of the Net Zero transition and the new Heat and Buildings Strategy commits to developing a major market for heat pumps". It is ambitious but deliverable. It sends the right signals to the market encouraging investment, innovation, and certainty which in turn will lead to cost reductions. I'm excited to see how the market develops as we aim for a 30-fold increase in heat pumps manufactured and sold within the UK by 2028.
We know that we actually need to see 900,000 heat pump installations by 2028 which is significantly more than the current government target, so we must get to work to build a self-sustaining market and a policy framework that enables this growth. It is essential that our workforce has the skills to deliver high quality installations whilst increasing deployment. NIBE are proud to contribute to this debate, support upskilling and innovation, and collaborate with other manufacturers and government to make this a reality through actions and not just words.
You must be logged in to submit comments.
Comments are closed for this article